Indoor Air Quality Articles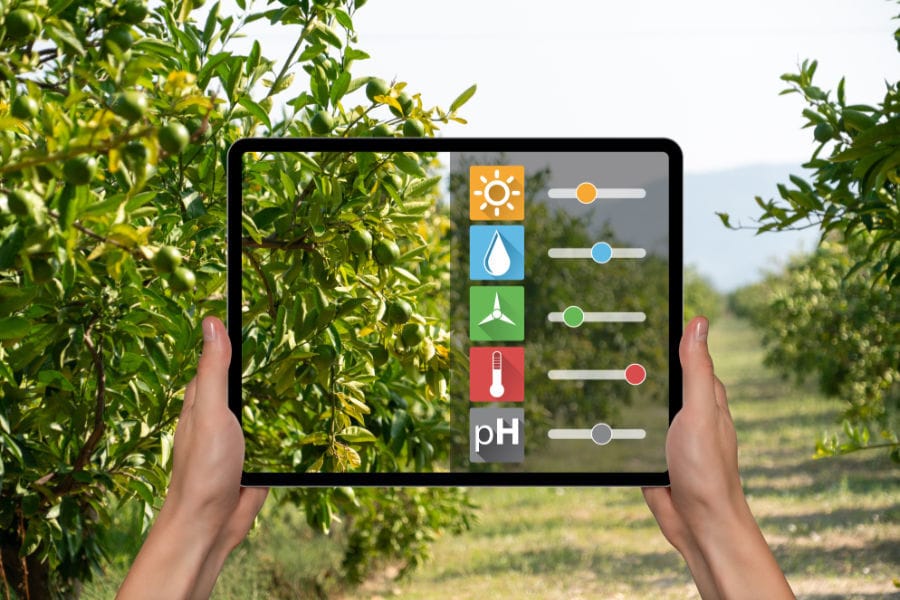 As wildfires continue to spread across California, Oregon, and other parts of the country, this is an appropriate time to think about improving the indoor air quality (IAQ) of your Emmett home or business. Even if you and your loved ones are unaffected by the ash and smoke, these fires remind us all of the importance of fresh air.
Continue Reading
Our highly climate-controlled indoor environments can often be extremely comfortable in our modern world. Combine that with the fact so many of our daily needs are easily met without needing to go outside, and you find a society that spends nearly all its time indoors. As a result, poor indoor air quality has become a significant area of concern as a contributor to potential health problems.
Continue Reading
Improving the indoor air quality (IAQ) at your Emmett home or business makes sense on so many levels. Consider your health, your comfort, and your household budget. It's hard to imagine a more important investment than improving the air you breathe!
Continue Reading